Supporting SEO Consultants Worldwide
Bring the SEO provides high level organizational training for SEO consultants wanting to improve their processes, increase their earnings and deliver a better quality service to their clients.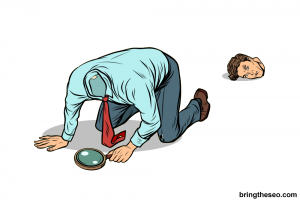 Making the decision to niche down and operate as an SEO specialist can be both an exciting and daunting prospect. Exciting in the fact that
Read More
Download FREE SEO Contract Template
Download this free, ready made SEO contract template. Provided in template format – simply fill in the blanks with your own agency details, add your logo and you're done. Have a professional SEO services agreement ready in minutes.