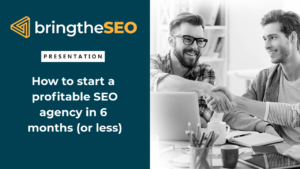 Hey guys John here from Bring the SEO. today's short presentation I wanted to cover how to build a profitable SEO agency in six months
Read More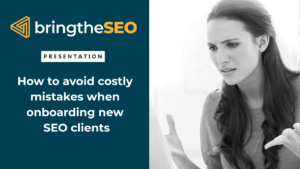 Hey guys John here from bring the SEO. In today's short presentation I wanted to cover how to build a profitable SEO agency in six
Read More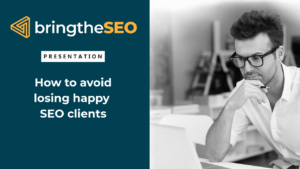 In this short presentation I talk about how to avoid losing happy SEO clients, which might sound unusual but it does happen.
Read More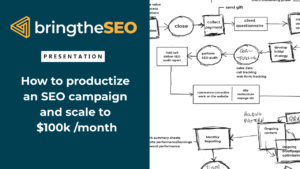 In this short presentation I show you what a productized SEO campaign looks like and explain why it's beneficial to productize your service offering. Especially
Read More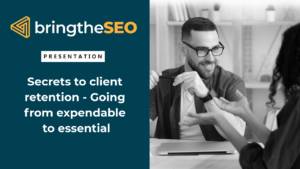 In this short presentation I cover a number of effective client retention strategies that will help you reduce churn and boost revenue.
Read More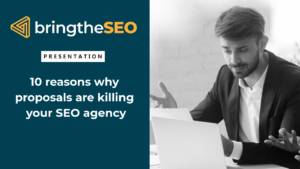 Let's talk quickly about proposals. I'm not even sure where to start here. I've tried rewriting this introduction several times, but each and every time
Read More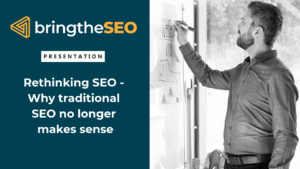 What I'm about to say is probably going to confuse some people. It might even upset some people. I might even cop some abuse for
Read More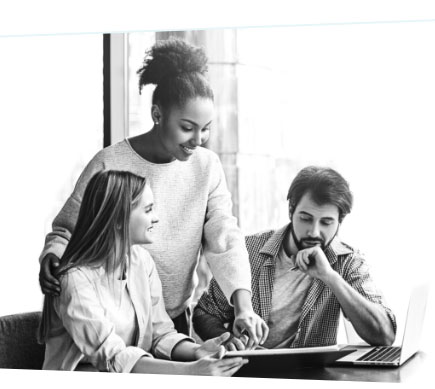 Ready to take your SEO agency to the next level?
Get immediate access to all the tools, training, resources and software required to build, scale and automate an SEO agency to $1M a year or beyond.