SEO Accelerator is designed for SEO consultants, freelancers and agency owners doing at least $10k a month who want to scale to $1M a year or more.
SEO Accelerator is an educational resource, consisting of a private community, an online course, weekly Q&A's, physical training materials and regular meetups.
SEO Accelerator is designed specifically for SEO consultants wanting to improve their processes, deliver a better quality service to their clients and scale to $1M a year or more.
Aside from regular meetups, SEO Accelerator takes place primarily online, during the weekly Q&A's, the private community and of course within the online training program.
It works by watching the videos, and applying the strategies shown using the provided tools and templates, as well as receiving support and guidance within the private community.
SEO Accelerator starts the moment you enrol, granting you full access to all training materials. You receive lifetime access to the entire program plus any future updates.
Having technical SEO knowledge is great, but that's only a small percentage of what it takes to run a successful agency. SEO Accelerator fills that void in extreme detail.
SEO Accelerator is the most comprehensive agency training on the planet. It provides everything you need to succeed. 250+ incredibly detailed step by step instructional videos, dozens of document templates, checklists, sales scripts, private community and physical boxset.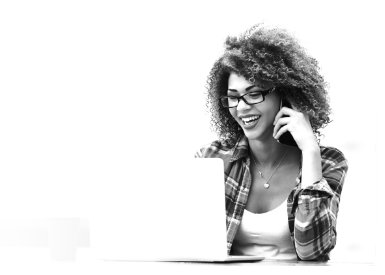 Actionable Training
Access over 270 instructional videos that walk you through everything, including sales, technical SEO and campaign management.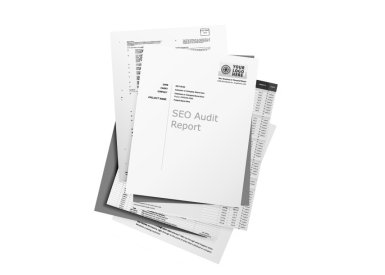 Document Templates
Dozens of ready made SEO document templates, contracts, checklists, spreadsheets, sales scripts, slide decks and more.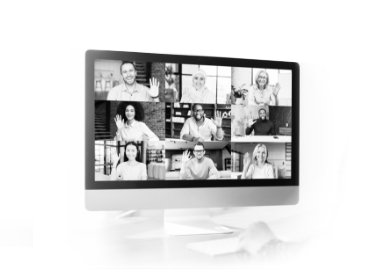 Private Community
Ask questions, create friendships, get help and build your network inside our private community full of other SEO professionals.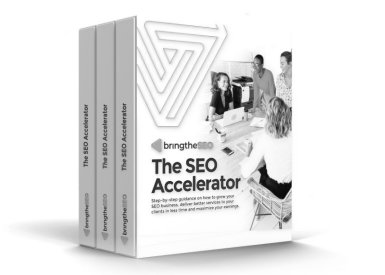 Physical Boxset
Learn your own way. Watch the online videos or read the manuals provided in our exclusive boxset, which you receive upon joining.
SEO Accelerator course content
Learn The Way That Best Suits You
We've made it easy for you to achieve results. Learn everything you need to know anywhere, any time at a pace you're most comfortable with.
Highly Actionable Training
Access more than 270 highly actionable instructional videos that show you how to –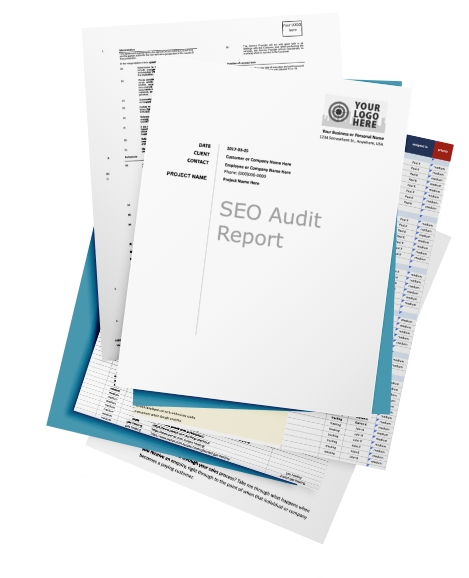 Dozens of spreadsheets and document templates ready for immediate use – just fill in the blanks and add your agency logo and branding.
Templates include – sales presentation slide deck, seo audit checklist, client questionnaire,  seo campaign checklist, phone sales script, seo contract template, seo audit report slide deck, content planner, offpage planner, site restructure planner, invoice template and more
Don't go it alone. Interact with other SEO consultants inside our private community – create friendships, ask questions, get help or share your expertise.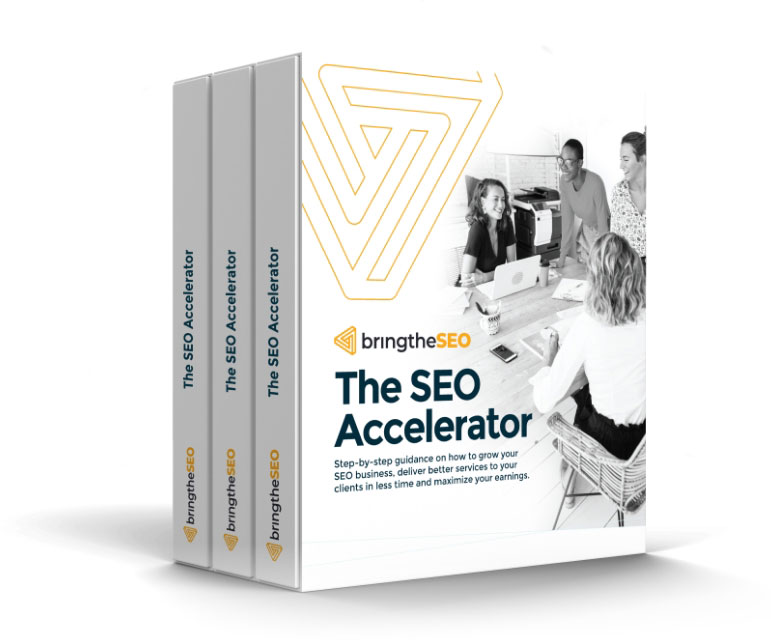 We ship you a boxset of physical training materials to provide the ultimate deep learning experience. Learn online through the e-learning platform, through classic printed workbooks, or both.
Massive Results Come from
Taking Massive Action
Learn how to measure, analyze, improve and control all aspects of your agency functions. Increase across-the-board sustainable quality improvement processes and achieve stable and predictable results forever.