Attract, Close & Retain High Value SEO Clients
Bring the SEO provides lead gen and sales training for SEO consultants wanting to attract, close and retain high value, long term SEO clients.
HIGHLY ACTIONABLE
VIDEO LESSONS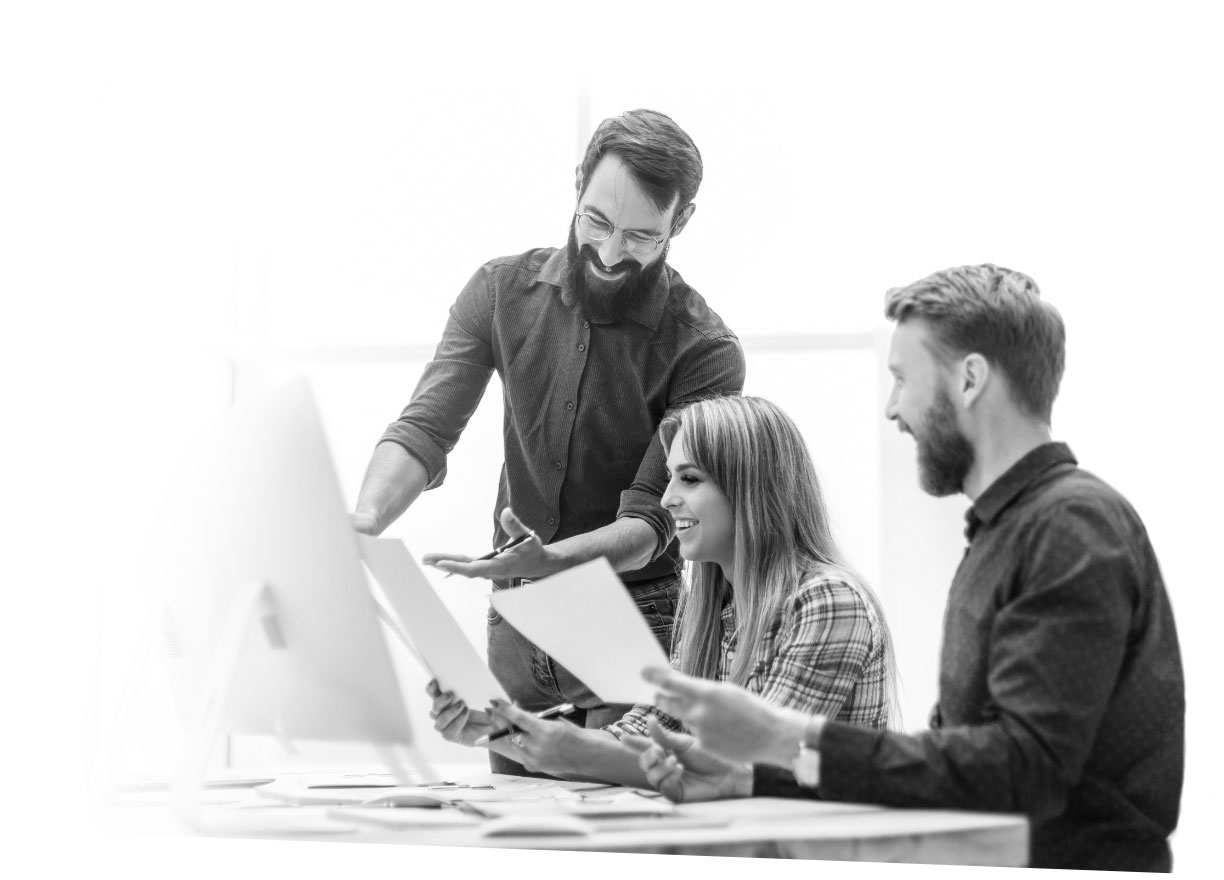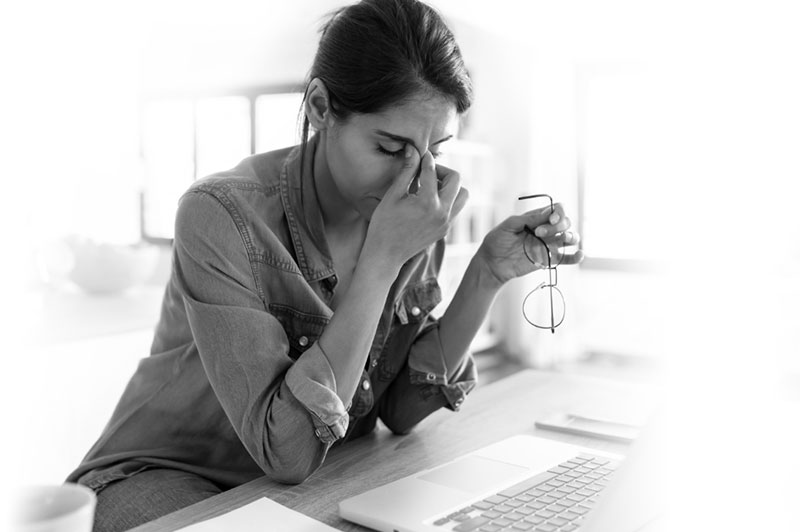 Don't let poor operations and chaotic workflow ruin your agency.
Follow highly actionable step-by-step instructional videos that help guide you through the entire process of running and scaling a successful SEO agency.
Try for a month and you will see that there is no other coaching program in the world that gives this much value.
Does your SEO agency look like this?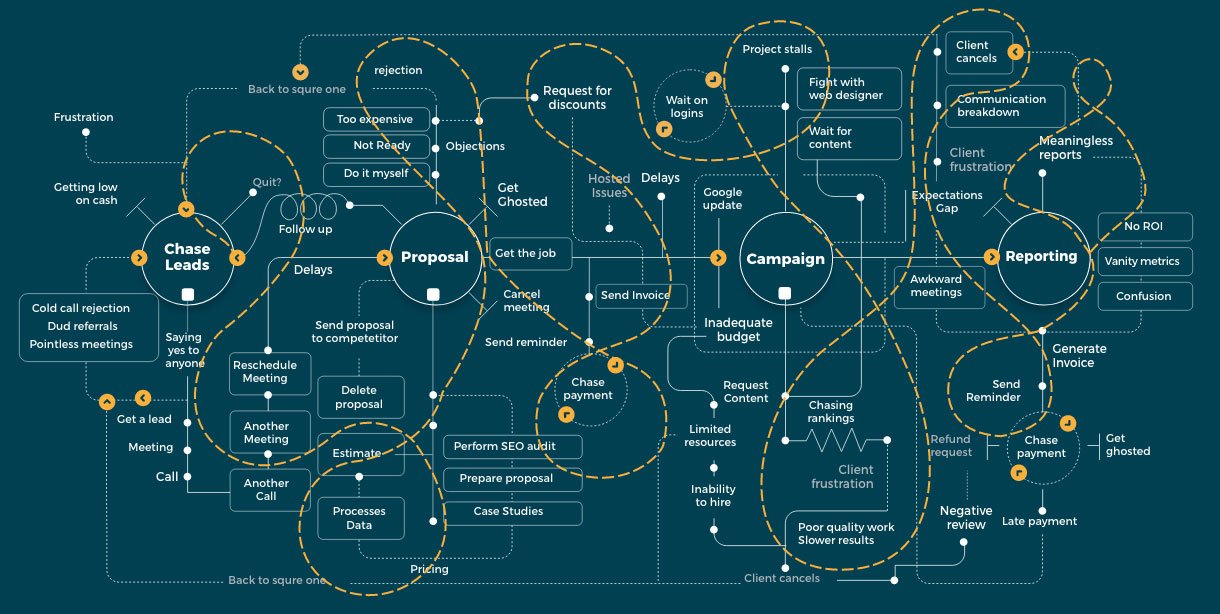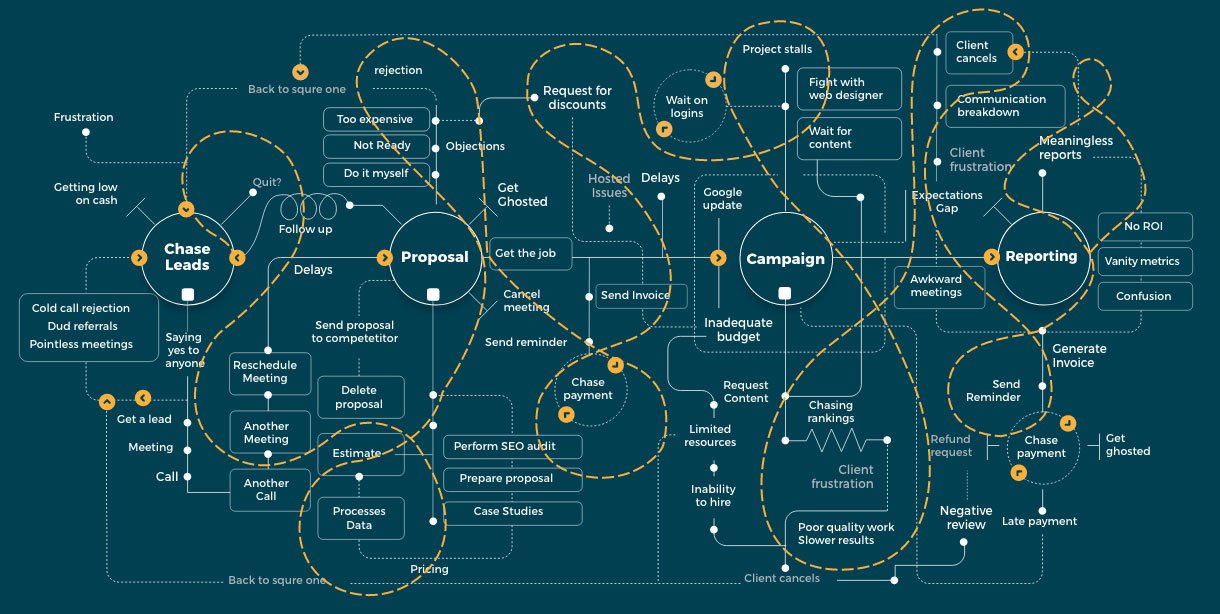 Stop mucking about. It's time to get serious.
Bring the SEO helps you scale an efficient, highly profitable SEO agency
so that you can focus on providing a better quality service to your clients
without all the stress, anxiety and overwhelm.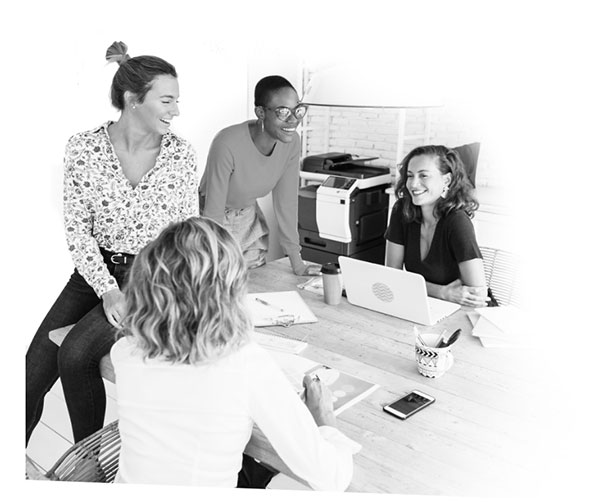 Bring the SEO helps you scale your SEO agency the right way.
Fast track every aspect of running a highly profitable
SEO agency based upon proven strategies for success.
Four great reasons to enroll
Bring the SEO provides you with everything you need, including highly actionable training videos, live masterclasses, document templates, checklists, private community and weekly group coaching calls.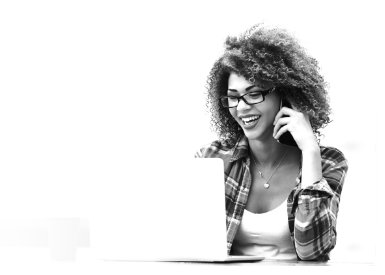 Actionable Training
Access hundreds of instructional videos that walk you through everything, including sales, marketing, technical SEO and more.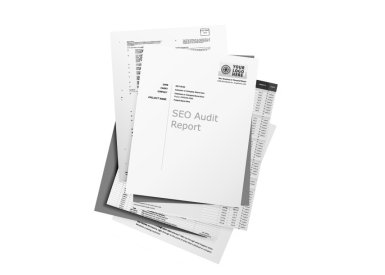 Document Templates
Dozens of ready made SEO document templates, contracts, checklists, spreadsheets, sales scripts, slide decks and more.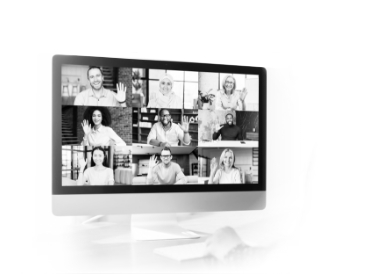 Private Community
Ask questions, create friendships, get help and build your network inside the private community full of other SEO professionals.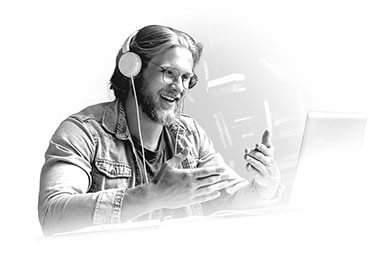 Group Coaching
Accelerate your progress with weekly group coaching calls to help keep you on track and accountable.
Watch this video to see what members are
saying about the SEO Accelerator program
Real People. Real Feedback
The following are a collection of reviews and feedback taken directly from the
private community where members have shared their experiences.
SEO accelerator was the best professional development I've invested in, and whilst it wasn't cheap, I ended up making my money back before I finished the training. Honestly, if you want to take your game to the next level, invest in this program, you'll high five yourself in a few months.
This training has helped lay out the foundation for starting my own SEO consulting agency and held nothing back. I now have a complete roadmap from A to Z. SEO Accelerator was 100% worth every cent I paid and has given me the edge I needed to succeed.
Since undertaking this coaching, my business has exceeded $100,000 a month. Regardless of the cost, just pay it, and know that if you implement the advice and work hard then the costs will be insignificant for what you will earn.
Thank you so much for taking me on as a client and taking me through this training. I just sent an invoice to a prospect for $9,100 and the money is already in my account! Not bad after only my second training call with you! For me, the most important thing was I now feel totally confident as I have a set process within my business.
Closed a $3,500 per month SEO client today. I'm about 75% through the training.
2 new clients. $10,000 web builds, totalling $20,000 plus $2,500 for SEO each a month. Getting back on track! Thank you! This training has played a massive part in helping me accomplish this.
The sales script and run sheet is fantastic for keeping the conversation with potential clients in order and on track. Without this my first interaction would otherwise be all over the place. Stick with the process guys, it works!
This course has helped my agency streamline our SEO services, which has allowed us more time to better service our clients and focus on growth opportunities. Thanks for the awesome "no-bullshit" content. 100% happy with my investment #BringTheSEO
Spoke at a conference this week. 3 new clients, at least $6,500 websites, smallest $2k/month. Should be worth about $100k over the next 12 months. All niche specific.
This month I have closed 4 new clients for a total of $12,000 a month. The 3 things that has made the difference are the initial telephone script to sort out clients that aren't a good fit, the upfront talking about price and the Powerpoint sales presentation. This sales presentation is the number one factor that has made my sales process so much more professional. So thank you, this has turned my business around for sure.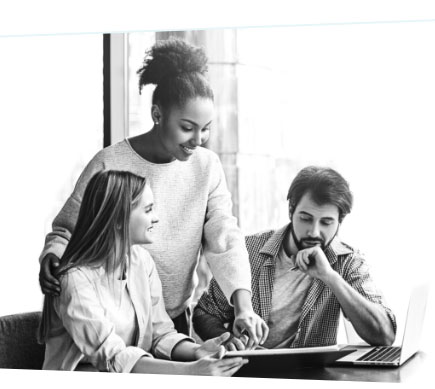 Ready to take your SEO agency to the next level?
Get immediate access to all the tools, training, resources and software required to build, scale and automate an SEO agency to $1M a year or beyond.