Together we can make the SEO industry a better place
Bring the SEO provides business development training for SEO consultants, freelancers and agency owners worldwide. My mission is to bring about positive change within the SEO community.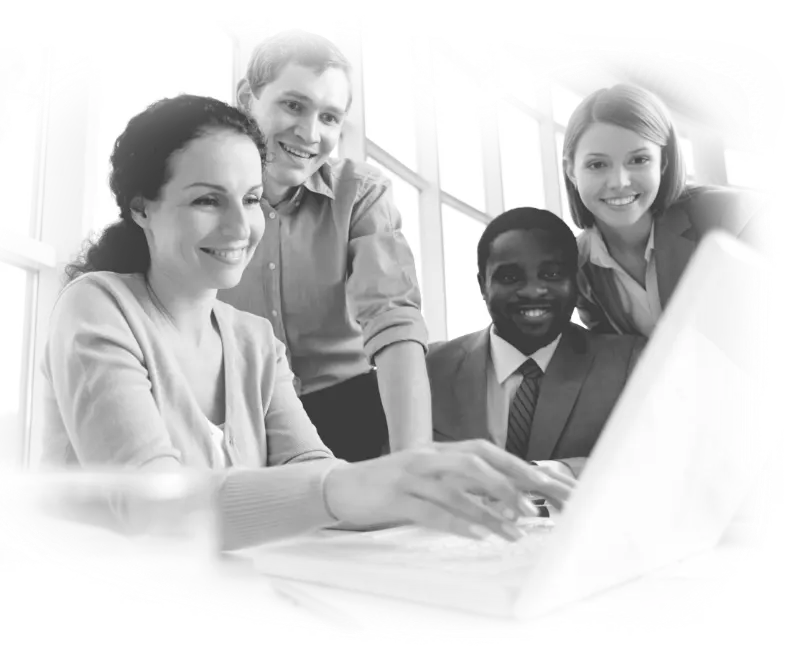 Bring the SEO helps you build the SEO agency you've always wanted.
Fast track every aspect of running a successful agency based upon proven strategies that allow for true scale and automation.
I'm John Romaine, an experienced and knowledgeable SEO professional with a passion for helping others in the SEO industry. With over two decades of expertise and more than 30,000 hours of experience, I've built a reputation as a trusted advisor to SEO consultants seeking mentorship.
I provide professional development training (with emphasis on lead gen and sales) for SEO consultants in the form of various educational resources – online training, study kits, weekly group coaching and community support. 
I help SEO consultants, freelancers and agency owners working in the SEO industry improve their operations, service delivery and overall profits. These businesses typically have all the basic fundamentals necessary for 7-figure profits but they lack structure, systems, teams, tools, and guidance on how to get there.
Put simply – I enjoy teaching and seeing people succeed. I'm fortunate enough to be able to help SEO consultants overcome many of the challenges faced with running an SEO agency. I'm also committed to doing my part to bring about positive change within the SEO community.
The following is a brief overview of my journey over the past 20 years within the SEO industry, along with a few key milestones that have led me to where I am today.

My journey in web design begins and within a short period of time I start building basic websites for paying clients.

I launch my first online business and begin learning SEO in an effort to get traffic and generate sales.

Out of demand, I begin offering SEO services to existing web design clients and eventually transition over to focusing purely on SEO.

I make the decision to quit my high paying Government job in IT and go full time providing SEO services to paying clients as an independent contractor.

I make the decision to ramp up my efforts, by hiring, building a team, project managing and focusing on maximizing profits. 

As my reputation in the SEO industry grew, other consultants began seeking my guidance to improve their own agencies. This led to me providing private one-on-one coaching sessions.

Demand for private coaching exceeds capacity and I decide to take what's being covered on the calls and shift everything over to what is now the SEO Accelerator program.

The SEO Accelerator program evolves to include group coaching – with emphasis on helping students niche down, specialize, charge a premium and retain high value clients long term.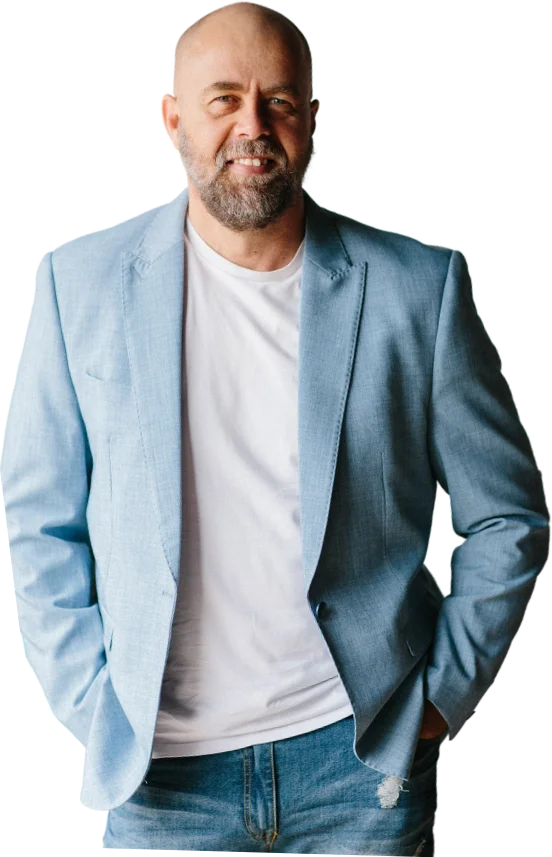 Scale your SEO agency without all the stress, anxiety and overwhelm.
If you're an SEO consultant and you're unable to sign new clients consistently every single month then I'll guarantee to help you attract high value long term clients, sell with confidence, improve your processes and maximize profits.